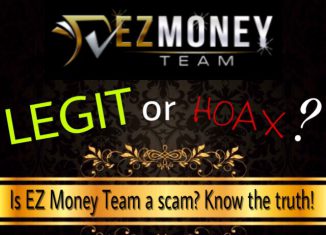 Hi guys!
Today I'm going to review another program I recently came across. This one is called EZ Money Team.
As always, I wanted to know what it's about and whether it's a real opportunity to make money online or not. 
If you've heard about it but don't know whether to join or not, read my honest review to find out the truth and make the right choice.
.
EZ Money Team review
---
Name: EZ Money Team
Website: http://ez-moneyteam.com/freeaccessportal
Owner: "Jeffrey Hart"
Created in: 2016
Price: "Free"
Overall Ranking: 1/10
.
---
If you're sick of scams, check out my 1st resource to make money online here!
---
.
What is EZ Money Team about?
---
So the second the EZ Money Team sales video started playing, I was already feeling something was off. The news report I was watching looked fake and didn't have anything to do with EZ Money Team.
Then the alleged creator of this program, Jeffrey Hart, says that "today" will be your last chance to work from home and have personal and financial freedom. But that's not true because I watched the video some days ago and nothing has changed.
For a short period of time, he's releasing his "massively successful", "foolproof", "work-at-home" system to the public.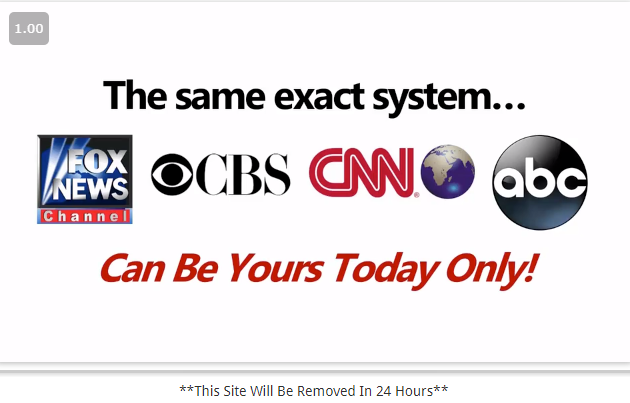 So this system has apparently been featured on famous news networks like Fox, ABC… However, I've searched for it and haven't found a single thing about what he's claiming.
I believe he's just saying this to make his system look important and well-known, this tactic has also been used in other work-from-home scams like Automated Daily Income.
Oh, and he guarantees you'll get paid $650 just for finishing that video. 
I don't believe that because I've heard something similar in other scam videos like Retired Millionaire, and didn't get paid at the end. 
Then he starts talking about his life and that he's so excited to give you his system for free. It doesn't even make sense like nobody gives something valuable for nothing.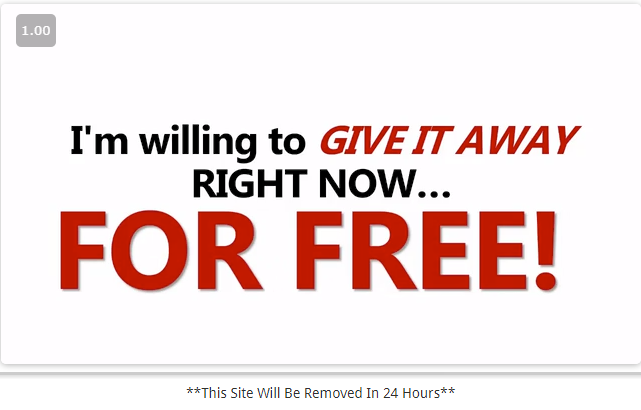 Another thing he says is that that site is confidential and will be taken down in 24 hours and that you've been lucky to found it before it gets removed. 
To be honest, I couldn't help laughing when I read that I've been sent to that page thanks to a friend. I guess he's just referring to Google because that's how I found that page lol.
After that, he introduces some people who have been supposed to make thousands of dollars in a short period of time thanks to his amazing system.
He talks a lot about how his fantastic system will change your life for the better but doesn't explain what this system is about or what you'll be doing to make money. This is how most online money-making scams operate. 
At the end of the video he tells you to secure your spot by clicking the button at the right of that video.
.
How does EZ Money Team work?
---
If you secure your "free" spot, you'll be taken to another page where you can watch another video.
In this video he doesn't explain anything new. He just talks about how much money you can make by copying and pasting his step-by-step system.
He claims you don't need any prior experience or skills because everything is already done-for-you and you barely need to work, you only have how to push three simple buttons to make his system work for you.
Before the second video finished, this annoying pop-up appeared: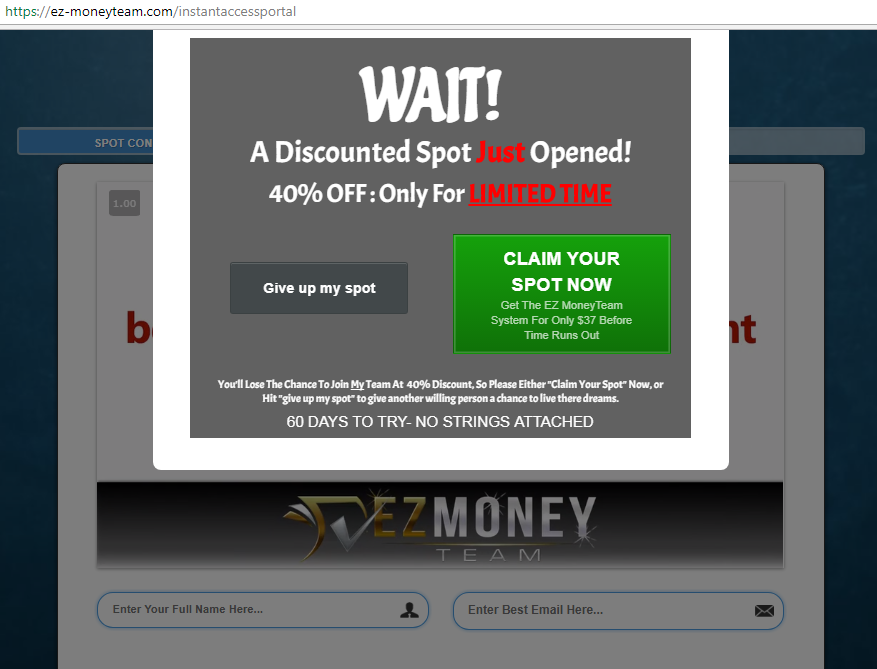 This proves that this system costs $37, so it's not free. I didn't expect it to be free to be honest. I've heard the same thing in other scam videos.
They always say that those amazing systems/softwares are free but you see it's not true because they make you pay something before you can use them.
No matter if you click "give up my spot" or "claim your spot now", you'll be taken to the same page. A page where you can watch another video. 
In this video, "Jeffrey" tells you that you'll get the following for $37:
Unlimited access to the EZ Money Team program.

How to build and sell something for $9 and earn $33 over and over again.

20 money generating campaigns.

Lifetime software updates.

Unlimited customer & tech support to push you to make those commissions lots of times.

One-on-one coaching.
Then you need to enter your email in a form below the video to get started. So that's what I did and guess what! I got taken to My Mobile Money Pages site, another crappy product.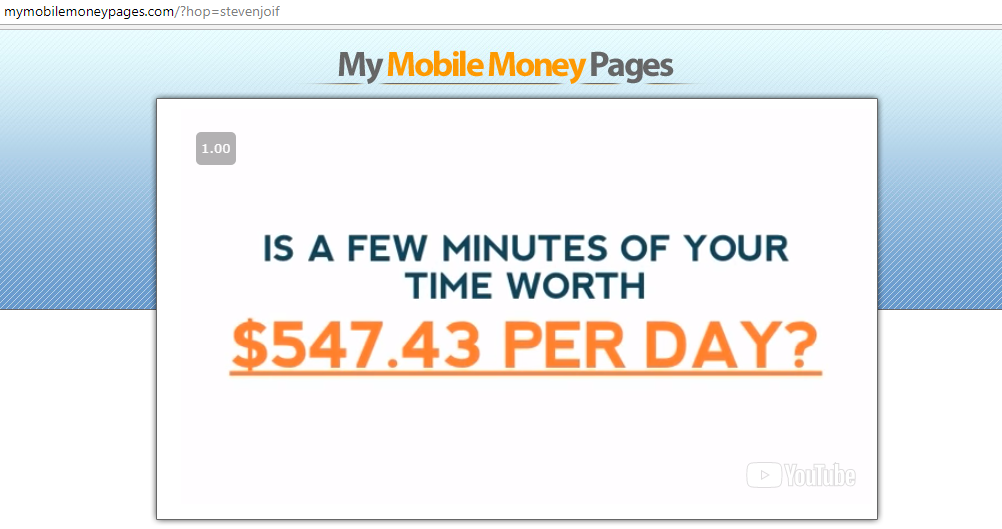 This was just so misleading like what about the $37 offer? And the $650 you were supposed to receive at the end of the EZ Money Team video?
This just shows that EZ Money Team is complete garbage, since they don't deliver what they promise.
I'm convinced people behind EZ Money Team are partnered with the creators of My Mobile Money Pages.
Therefore, everytime someone purchases My Mobile Money Pages through the EZ Money Team affiliate link (if you take a look at the search bar of the screenshot above, it finishes with "hop=stevenjoif), the EZ Money Team people get paid a commission.
Would you purchase a product that will teach you to promote other shitty products to make money? That's what you'll learn if you purchase My Mobile Money Pages.
What would you expect from someone who promises you the world and lies to you and then takes you to a crappy program? I don't know about you, but I wouldn't expect anything good. 
And guess why they asked for your email before taking you to My Mobile Money Pages site. You can expect to receive lots of spam emails about other scam products and offers. 
.
Is EZ Money Team a scam?
---
EZ Money Team is a scam, without any doubt. The three EZ Money Team sales videos I watched are full of overhyped and fake claims, with the sole purpose of making money at your expense. 
Just by watching the videos, I could sense that something wasn't right. And then I did some research to make sure that EZ Money Team is not legit.
Without going further, let's see the EZ Money Team red flags in this section.
.
Fake testimonials
---
All those people that appear in the videos and talk about how much money they've made thanks to EZ Money Team, are actors the scammers have paid in exchange of positive reviews.
Oh, and the testimonials pictures that are shown are stock photos & pictures that can be found on another sites around the net.
Let's take a look at two of them:
Sarah is supposed to be a stay at home mom who is a 6 figure earner.
However, I did an image search and found this image on a stock photography site named Getty Images, as you can see below:
Jane Smith is another EZ Money Team testimonial who earned $10,000 in a month, apparently.
So I did another image search and found out that this picture can be found on various websites: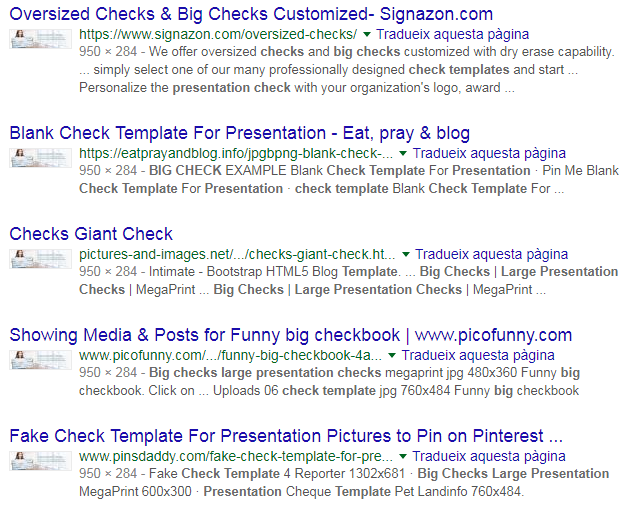 .
Take a look at the disclaimer
---
If you take a look at the pop-up I posted before, you'll read some fake claims like "earn $3,000 for activating your system today – no purchase required" or "guaranteed income today". 
Nonetheless, it's clear those claims are not true because we've seen that they don't give anything for free and the income is not guaranteed.
You can even scroll down to the bottom of the EZ Money Team site and read the disclaimer below:
"The typical purchaser does not make any money using this system. EzMoneyTeam.com does not guarantee income or success, and examples shown in this presentation do not represent an indication of future success or earnings."
See the contradictions? You're not guaranteed any money and EZ Money Team won't make you any penny.
They don't tell about it in the sales videos because they hope the disclaimer will go unnoticed and you won't read it.
.
Fake owner
---
Jeffrey Hart is a fictional character. I searched for information about him but didn't find anything about who this man is. He's not appeared in the news or business programs that he mentions in the video.
I found his YouTube channel, under the name of Oscar Ortiz, so this might be his real name but there's no way to verify his real identity because he doesn't show any picture of him.
Would you purchase a product whose creator is fake? I certainly would not.
.
False claims
---
So you're told that the EZ Money Team page is secret, but there's no truth on it. I mean, anybody who has an Internet connection can access this page because it's public.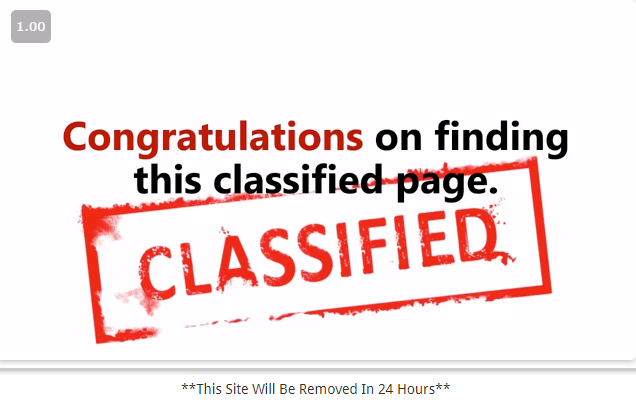 But they make this claim to put some mystery on it so you get curious and excited about what he has to tell you.
Another thing to point out, below the video you can read "this site will be removed in 24 hours". This is also fake because it's been more than a day since I watched the video and nothing has changed.
This is just a tactic to rush you into making the purchase. If you've watched other scam videos before, these kind of claims may sound familiar to you.
.
My final advice and suggestion
---
I believe I've provided enough information to prove that EZ Money Team is a fraud. Let's recapitulate:
The owner and testimonials are fake.

They make empty promises of easy and fast money, but there's no income guaranteed.

They sell you dreams of becoming rich without working hard.

They first tell you it's free but then they require you to make a payment before joining.

They lead you to another crappy product, My Mobile Money Pages.

They use pressure and fake scarcity tactics ("limited spots available", "this site will be taken down").
In conclusion, everything about EZ Money Team is fake and fabricated and will only waste your time and money so I recommend that you stay away from this program.
Let me remind you that it's possible to make a legit income online, but it's not fast and easy like swindlers claim it to be. Don't you think that we would all be rich if it were that easy?
Success doesn't happen overnight, it requires dedication, commitment, consistency, learning, among other factors. 
If you really want to earn a living online or more, then my advice for you is to start thinking of building an online business.
If you're one of those people who are willing to learn, take action and do what it takes, then there's a platform I highly recommend to you.
This platform (free to join by the way 🙂 ) provides step-by-step training and courses on how to create and grow a real business online.
You'll learn to build a business based on your passions, what will make the process more enjoyable because you'll be doing something you love. 🙂 
The high quality training is not the only thing I love about this platform, it also amazes me how kind and supportive the community members and owners are.
There's always someone there that will help you out with any question or issue you may have, this way you won't feel alone during your journey!
If you're interested in learning more about my first recommendation, you can now click the banner below to read the detailed review I wrote about it.
.
I hope this review has been useful to you and you have enough information to make an informed choice. Feel free to share it on social networks to let more people know about the EZ Money Team scam.
In case you have any questions or would like to share your opinion about EZ Money Team or other online programs, don't hesitate to leave a comment below and I will be more than happy to help you out.
Whatever you do next, I wish you the best 🙂