Welcome to my AppCash55.com review!
Is AppCash55.com a scam offer? Or is it legit? Will you make $750 for completing simple tasks? 
If you have questions like these, you are in the right website because here you will find all the answers.
I'm sure you already know there are too many frauds online, so I'm glad that you are doing your own research.
That's the way to avoid ugly frauds and find the real way to make passive income in 2022!
Well, let's get started!
AppCash55.com review summary
---
 Website URL: appcash55.com
Owner: Unknown
Created in: 9th March 2022
Cost: Free (but it can end up very expensive)
Who is it for? The owner
Do I recommend it? No, it's BS!
---
If you're tired of scams, check out my 1st resource to make a 4-digit monthly passive income HERE!
---
How does AppCash55.com really work?
---
AppCash55.com works in a way that I'm sure you won't like.
You've been told you just need to complete 20 offers to claim a reward of $750 to your CashApp account, and they even say that you can get $1000 if you complete 25 offers.
It sounds awesome, and the fact that completing offers has no cost makes it seem it cannot be a scam.
They ask you to answer 3 simple questions and then they ask for your email address to get started. They supposedly will notify you once you qualify for the reward.
However, the truth is that they want your email address to sell it to other companies and spammers.
If you give them your email address, you can expect to start receiving lots of spam and unwanted mails in your inbox. 
And that's not all! They'll even ask for your number and other personal info, so if you give it away, you can expect to receive messages and calls from people you don't know and other scammers.
Also, beware of the offers they tell you to complete because some of these offers require you to visit other dangerous scam websites.
In the end, they will not pay you anything. They want your personal data to profit at your expense, and they don't care about how that can affect you.
AppCash55.com scam signs exposed!
---
There are some important reasons to call AppCash55.com a scam, let' see them.
AppCash55.com is not a real website
---
AppCash55.com is not even a website because it redirects you to another website called surveysandpromoonline.com. 
The fact that they don't say what appcash55.com has to do with surveysandpromoonline.com is a red flag because it can make you feel confused. 
I've personally seen that scam sites usually change their names or redirect to another scam websites to confuse potential victims. 
So, whenever you are redirected to an unknown website that lacks important information, start thinking there's something fishy.
AppCash55.com is too new
---
Another red flag is the fact that the domain appcash55.com is less than a month old. 
According to whois, appcash55.com was registered in 9th March 2022, so it's too new to be trusted.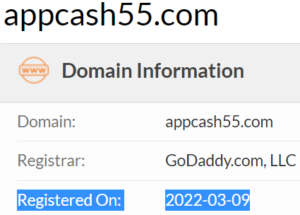 In my opinion, appcash55.com is just another domain name that has been created to take you scam websites like surveysandpromoonline.com.
There's no information about the creators
---
A big red flag is the fact that appcash55.com or surveysandpromoonline.com don't provide any information about the people who have created it.
In my opinion, if they want you to give away your personal information (like your email address, your phone number and even your ID), don't you think they should also reveal who they are?
The owners or the creators of these websites should be transparent about who they are because the fact that they don't show up means they have something to hide.
I believe they don't mention who they are because they don't want to get caught. Scammers know they wouldn't be able to keep scamming if their victims knew who they are.
It sounds too good to be true
---
Earning $750 for completing 20 offers sounds too good to be true, don't you think? 
I mean, companies usually pay as much as $3 for completing a survey, so if you do some math, completing 20 offers or surveys would make you earn as much as $60. 
So yeah, the fact that they want you to believe that you can make $750 without doing much work is a big red flag.
Scammers always tell you what you want to hear just to take advantage of you, so I recommend you to avoid websites that want you to believe making money is easy and fast.
You know, if it was possible to make hundreds and thousands of dollars easily, most people wouldn't be struggling financially. 
My 4 steps method for making passive income every day
---
If you want to earn money by completing surveys or tasks, you could earn about $3 per day, which I believe that is not worth your energy.
If you have wasted time on a fake site like AppCash55.com, it's time for you to take action to achieve your goals.
You know, you cannot get your wasted time back, so it's important to make sure that your next efforts go towards a real way to make you money.
I'm not going to say that you don't need to work or make efforts because I would be lying, and I hate lies. 
The truth is that if you put in the time and effort, you can make your dream a reality!
I'm living proof the business model I use works, as you can see in one of my payment proofs: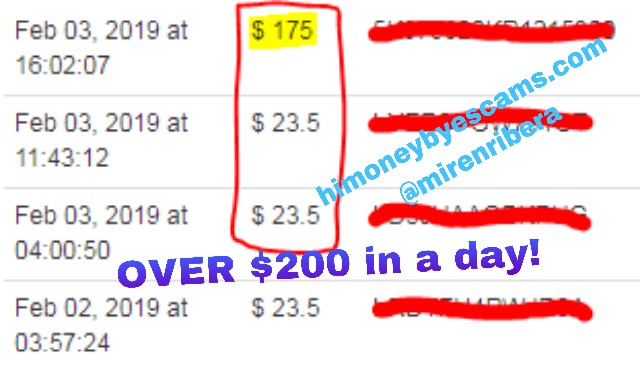 Why am I showing this? Because I don't want those scammers to make you lose hope, I want you to see what's possible.
If you're committed to making passive income, I invite you to check out my FREE guide here: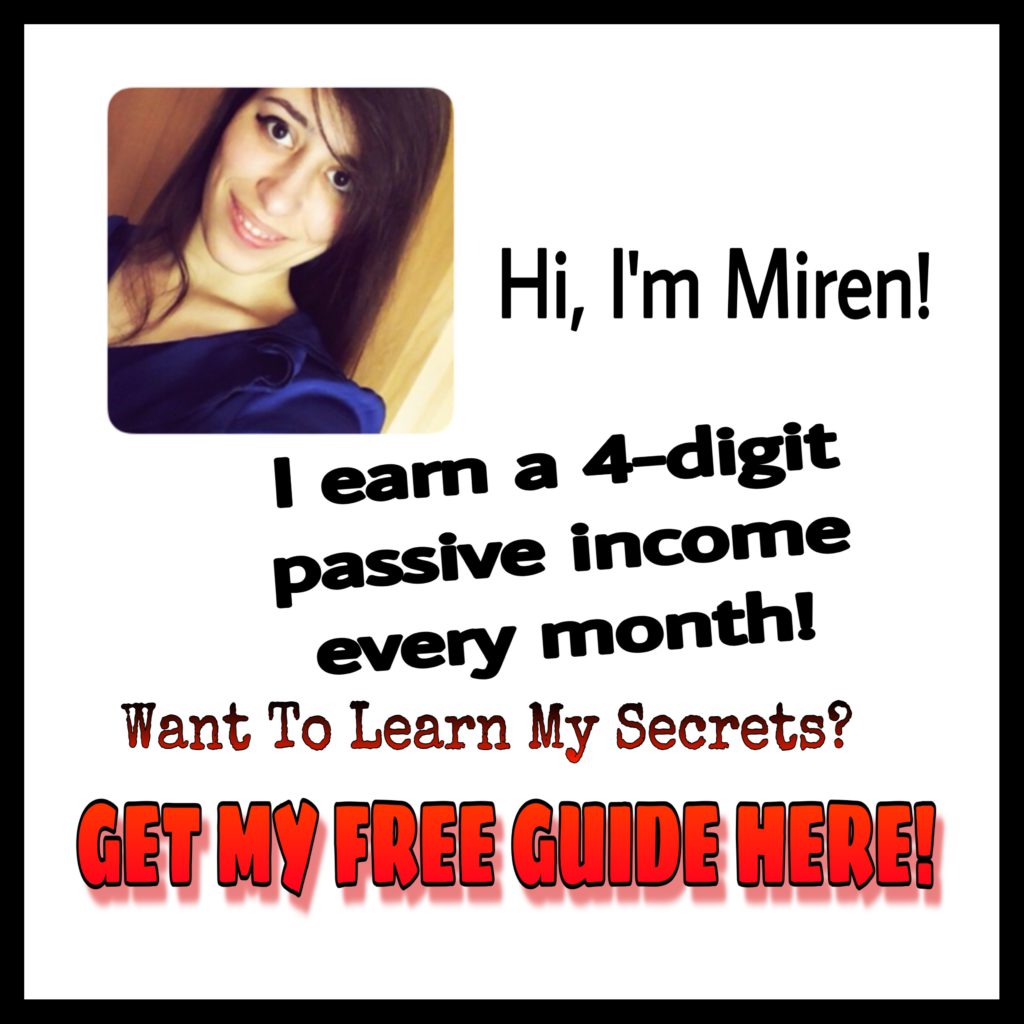 My guide is FREE (no login information required, just click here to start reading it), which means that you have nothing to lose and a lot to gain 🙂
If you read my free guide until the end, you will learn how you can get started today for free, what training and tools I've used, the reasons this method works, proof that it works and so on. 
Stop wasting your time on dangerous scams and get your affiliate marketing business started today!
I will leave this quote here:
If you want something you have never had, you must be willing to do something you have never done.
I hope this AppCash55.com review has been helpful to you and you will make the best possible decision.
Feel free to share it if you found it helpful!
If there's something else you want to know or you have any questions about appcash55.com, or you would like to share your experience, please leave a comment below. I love hearing from you all!